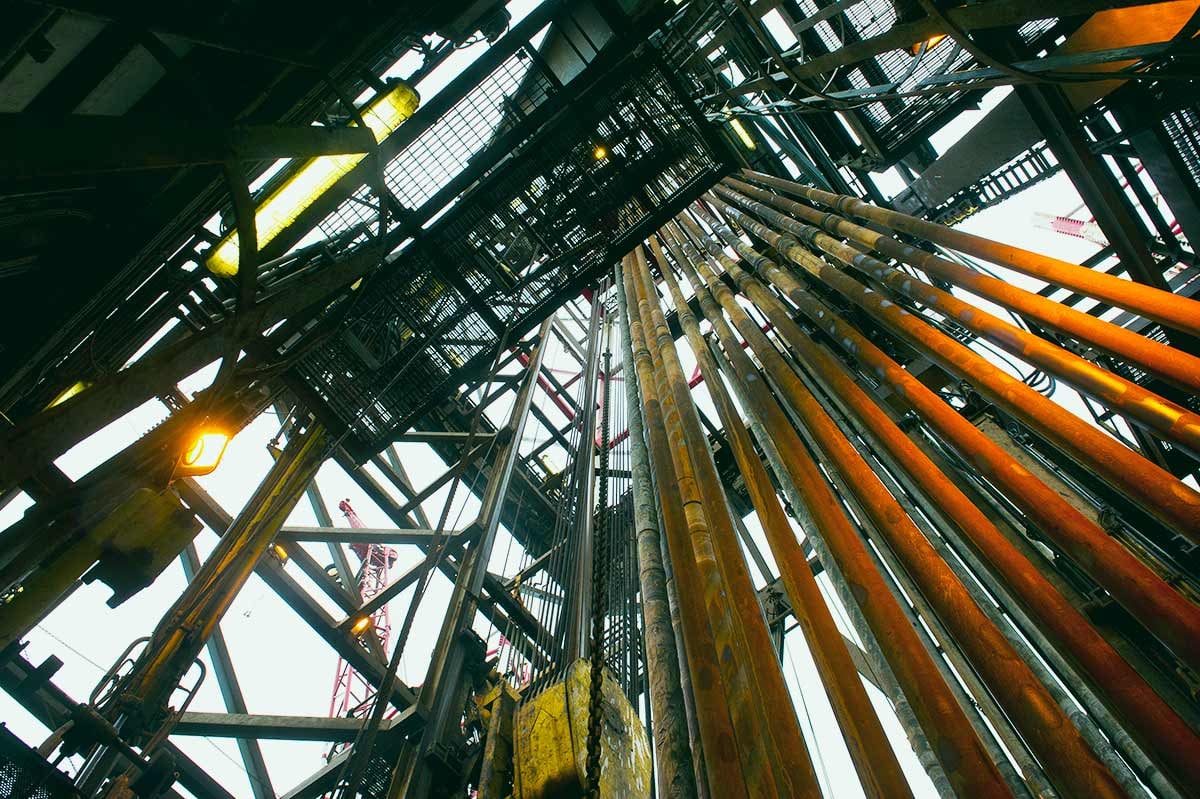 Perigon is proud to introduce you to The Cement Plug Blog. Our bold ambition is to develop this blog into becoming a trusted source of knowledge for Drilling Engineers, Cementers and other drilling professionals in the global oil and gas industry.
Balanced cement plugs which are set off-bottom have been used for decades in the oil and gas industry. To place a proper balanced cement plug in a well has been a severe challenge, specifically to balance heavy cement on top of lighter drilling fluids.
Perigon aims to make the industry best practices and latest news available to you, along with research and tips which may be crucial to achieving success in your business.
How may the information here differ from the information you may find elsewhere on the internet? Please read on:
Audience
The content on The Cement Plug Blog is primarily crafted for engineers and cementing professionals throughout the global oil and gas industry, including operators and service companies - both within the offshore and onshore sectors.
In order to meet your high expectations, I am proud to invite some of our most experienced professionals to contribute as authors on this blog.
This blog will give our friends, followers and customers the opportunity to take part in Perigon's accumulated experience and knowledge since the company was founded in 2002.
Topics
We know that succesful cement plugging is crucial to our customers.
Perigon's mission is to add value for our customers by ensuring that balanced cement plugs are sucessfully set at first attempt, on time and within budget.
Therefore, we launch this blog with selected articles related to cement plugging, for example:
Attached to every article, you will find pieces of in-depth knowledge you can download for free, like:
Every now and then, our engineers and subject matter experts will continue to publish knowledge articles to the blog.
Expectations?
As we continue to build this blog, we'll also create more specific content on different technologies which are used for cement plugging, including pros and cons for each.
A blog like this will also, by its social nature, become a place to interact with our customers and business partners.
We look forward to taking your feedback into consideration as we move ahead.
I personally encourage you to visit The Cement Plug Blog regularly. And, do feel free to contact us for more information!
Please consider subscribing and engaging in discussions around the comments field below or share and comment articles like this in social media like LinkedIn and its dedicated discussion groups.
Thank you for reading and visiting, and helping build a better industry.
---
Would you like to receive new articles right into your inbox? Click here:
See also: The Cement Support Tool (CST)
Image: Ole Jørgen Bratland, Equinor