The creators of the ingenious
Cement Support Tool (CST)
Perigon is a Norwegian founded supplier to the global oil & gas industry. We are the inventor and supplier of the well known Cement Support Tool (CST) which ensures success when setting off-bottom cement plugs.
With todays rig spread rate it is more important than ever to succeed with plugging operation. Industry average is a 40 – 60 % success rate in setting off bottom cement plugs, ie 2 plugs are required for each success. A loss of 2- 4 days for each failure is common.
By using the CST the success rate can be raised to the same level as setting the cement plug on bottom. The CST is made from aluminum and composites and fabricated in a way that it can be folded together as an umbrella inside the transport tube.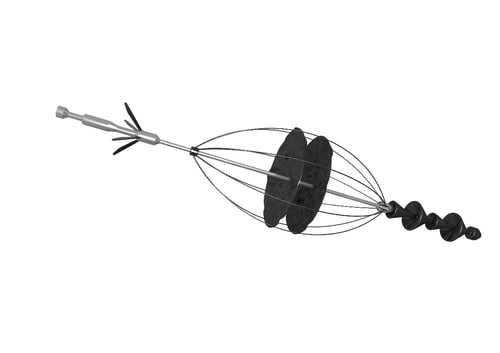 The CST has been installed in thousands since 2002 all around the world. In addition to our main offices outside Stavanger, Perigon have agents across the world and aim to supply our products anywhere needed.
Perigon is an ISO 9001:2015 certified company: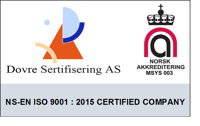 Questions? Need more information?
Please give us a call or drop a message:
Or fill out this form:
Share this page with a friend: