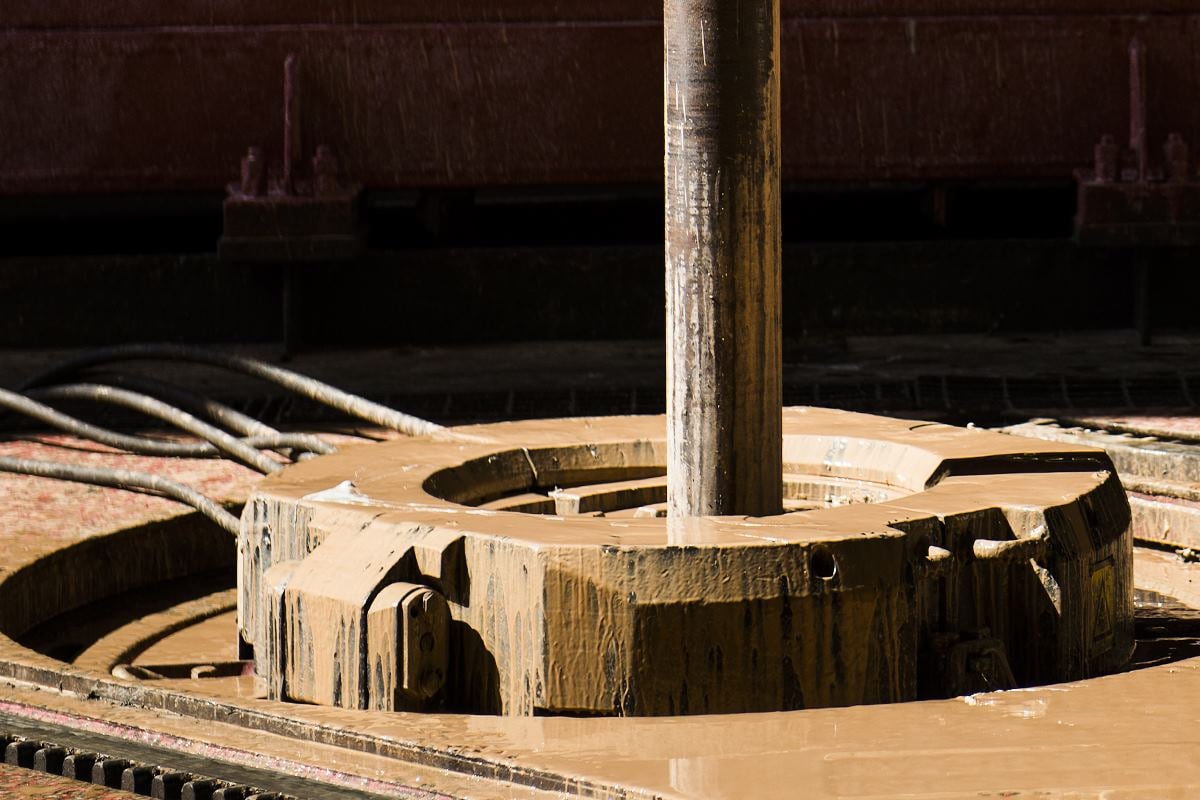 To set balanced off-bottom cement plugs can be one of the most unpredictable and time consuming operations in drilling and P&A. Setting these kind of cement plugs also represent a considerable cost component.
How do you measure the success rate for your cement plugs?
When a cement plug is placed off-bottom in a wellbore, it is quite common that it is not found where it is expected. But even if it is, the cement plug might be too soft, does not provide sufficient hydraulic seal or fails in other ways – and a new plug must be set.
The main reason is downward movement of the heavier cement slurry on top of lighter mud. Heavy cement will naturally not stay where desired when placed above a lighter fluid.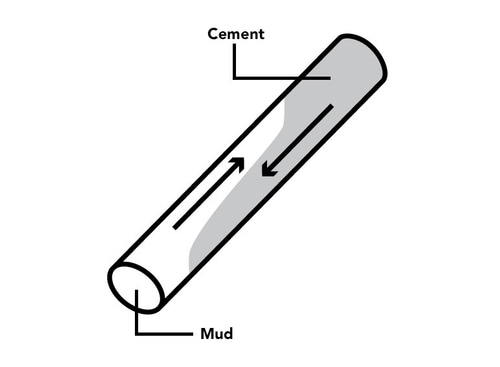 Among all types of cementing jobs, the setting of balanced off-bottom cement plugs is particularly challenging.
How many attempts do you need before a successful plug is set?
Historically, the failure rate when setting balanced cement plugs is very high. In most cases, the operators need at least two or three attempts to set a plug before it is successful.
According to Heathman in 1994, the track record for setting cement plugs is 50 percent. Another article points to only 25 percent (Fosso et.al. 2000). The success rate is only marginally better for the consecutive attempt when the first attempt failed.
In some cases, a single side track job might require setting of ten to twenty consecutive plugs, each requiring up to eight hours of wait time for the cement to cure. Some operators have reported to spend a week to set a successful cement plug for sidetrack.
These findings are consistent with general industry experience, where setting more than one cement plug is usually required for success.
Obviously, the industry has great potential to improve. The additional cost for an extra attempt to set a cement plug can easily surpass 100 000 USD on an offshore rig.
When additional attempts are required the extra costs due to failure becomes very high.
Ironically, many drilling professionals do not talk much about this. Or maybe there is confusion or different definitions on how to measure the success / failure rate?
Some measure "success" as a yes / no, regardless of the number of attempts. But how many days are spent, and plugs are set, before the objective is met?
Success rate should be measured as "successful plug at first attempt"!
First let us discuss the room for improvement, specifically:
Is it possible to increase the industry average success rate from around 50 percent to 100 percent?
We must also consider the fact that some cementing companies do not have Key Performance Indicators (KPIs) on their success rate for setting cement plugs.
These companies' renumeration is actually increased when they spend 72 hours to set a successful plug even if it could be done in just 24 hours.
---
If you, as a drilling manager or cementing professional would like to study the different available technologies which may contribute to your team's success, please have a look at this:
See also: The Cement Support Tool (CST)
Image: Ole Jørgen Bratland, Equinor