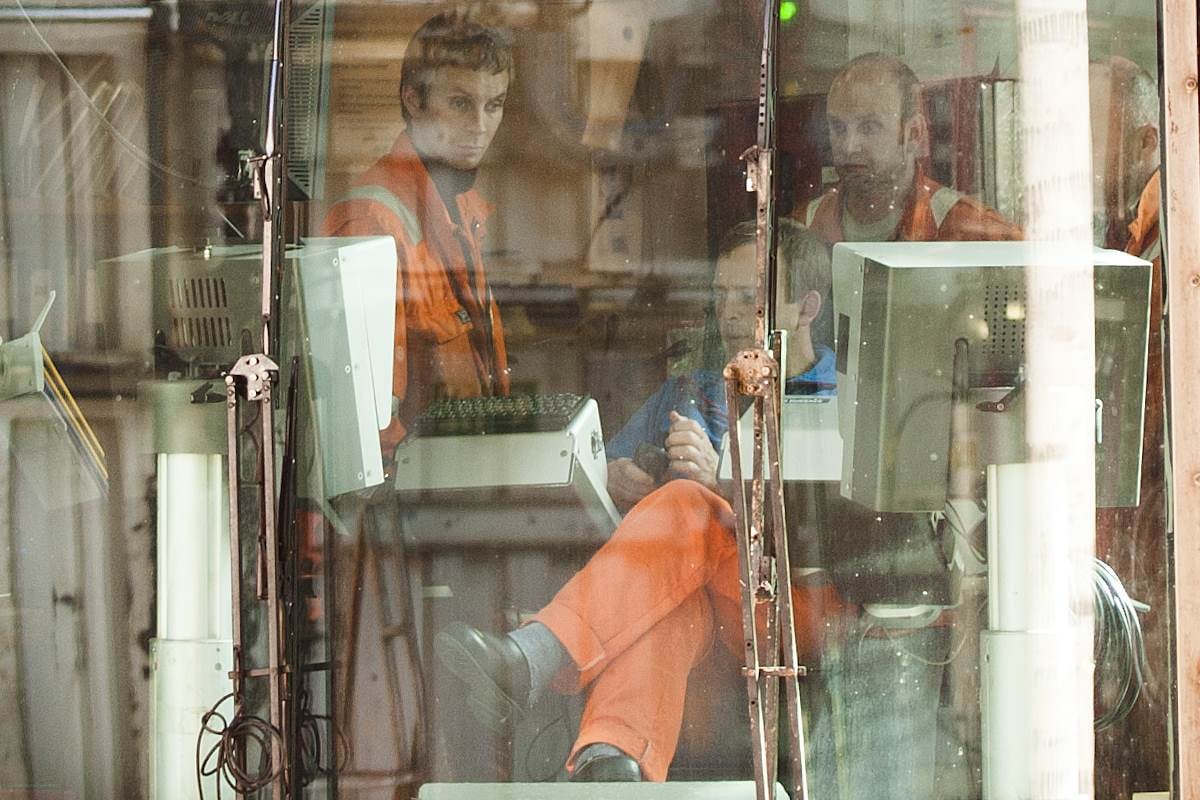 Plugging oil wells is a very common operation. Certain tasks regarding cement plugs are considered being straightforward, but setting cement plugs off-bottom is more of a challenge and a costly one too.
How can you save time and money by setting successful balanced cement plugs at first attempt?
As a drilling engineer or cementer, you most certainly will recognize these situations:
Every well must at some time be abandoned and this usually involves setting cement plugs at several depths.
Renewed interest in recovering more oil from mature fields has led to more sidetracking from existing wells. This usually requires a kick off cement plug.
Problems when drilling a new well is also sometimes addressed by using cement plugs, for example to cure lost circulation.
Setting heavy cement plugs on top of lighter wellbore fluids is a major problem for both drilling and workover wells. Significant risk arises from the inability to support the cement slurry while it cures inside the wellbore.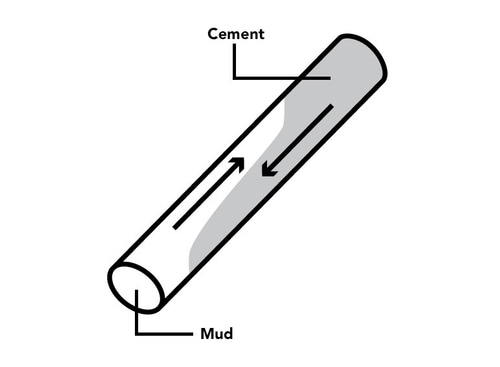 See also: 6 causes of contaminated cement (and how to avoid them).
Historically, off-bottom cement plug operations have been accepted as a task were several attempts must be made to set a successful plug.
An industry average for setting cement plugs is frequently quoted as 2,4 attempts per successful plug. However, the failure rate often varies considerably according to local conditions.
It is not uncommon that the additional cost for an extra attempt to set a cement plug can surpass 100 000 USD on an offshore rig. When you multiply this cost by each additional attempt, the total cost will increase significantly.
Recommended reading: Setting off-bottom cement plugs: What is your success rate?
Therefore, it should be interesting for any drilling engineer or cementing professional to look at the major cost components associated with the most commonly used bases for setting off-bottom balanced cement plugs:
High-viscous pill
Chemical reactive pill
Heavy fluid below cement
Cement retainer / bridge plug
Expandable packer
Cement support tool
For more in-depth knowledge about these bases, please download this white paper:
What are the major cost components when setting cement plugs?
Now, how does the major cost components for the base technologies affect the total cost of operation?
1. Surface tank capacity
Obviously, the surface tank with its cost relates to the three technologies that are based on fluids:
High-viscous pill
Chemical reactive pill
Heavy fluid below cement
In addition to the surface tank cost, there are also logistical and operational challenges regarding mixing of the fluids:
Is there a surface tank available on the platform, rig or location?
Is it large enough?
2. Placement time
The placement time for the fluids below the cement may be up to ten hours. Due to the outer diameter of the running tool, and the circulation limitations with it in the hole, setting a bridge plug or expandable packer requires an extra run for installation and often also a pressure test.
This additional operation easily adds 8-10 hours to the overall operation compared to the other technologies.
3. Rental equipment and special personnel
The bridge plug and the expandable packer requires rental equipment and specialized personnel.
The cost of rental equipment and the specialized personnel varies greatly depending on type of equipment and region, but can easily be 4 000 USD per day on an offshore location.
For onshore locations, this cost will naturally be lower.
4. Product cost
If you only consider the cost of the technology itself, the range would be from approximately 2 500 USD and all the way up to 25 000 USD.
So, does this mean that the choice of technology for setting off-bottom balanced cement plugs should only be based on the above factors?
In our opinion, the answer is 'No'.
In addition to the cost components listed above, one must also consider the potential extra rig time if not successful on first attempt.
When one requires multiple attempts before a successful plug is achieved, the additional rig time cost will quickly surpass the full cost of both the cement and the setting technology.
Therefore, you need to add "additional cost for low success rate" into the calculation for setting one succesful cement plug.
Conclusion: The single most important choice to be made, is to select the right base technology to achieve a successful off-bottom cement plug on first attempt.
Below, you may download a guide which outlines the pros and cons related to each of the six most commonly used bases for setting balanced (i.e. off-bottom) cement plugs.
The guide also includes comparison tables, both for offshore and onshore locations:
See also Perigon's product line.
Image: Ole Jørgen Bratland, Equinor